Direct contact with cannabis is essential
"Therefore, we bring cannabis into our lives."
Cantheism allows each person to intuitively find their own connection between cannabis sacrament and their other religious beliefs or lack thereof. The holy smoke is the common connecting thread.
The only mandatory Cantheist or Cannatheist rite is the possession, sharing and regular sacramental ingestion of cannabis. Typically, it is either inhaled or ingested while being passed around in a Cannamaste Circle.
Individually, each person's sincere personal belief in sacramental cannabis may or may not be part of a broader system of religious beliefs. Cantheists congregate to partake or pass along the shared cannabis flowers.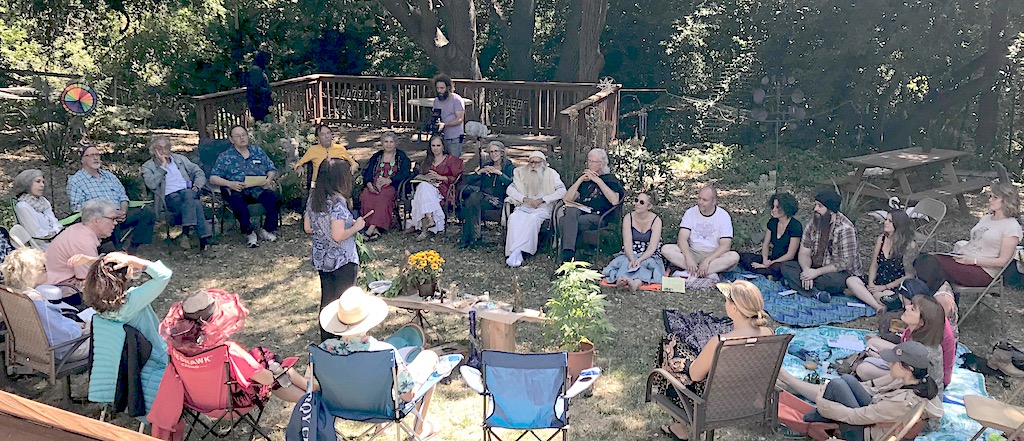 Cannamaste Circles allow people to affirm personal spiritual connections and a "Cantheist" creed (set of principles and truths about cannabis) with like-minded others and practice non-dogmatic rituals of past and current generations. We intentionally share cannabis as a sacrament by comingling flowers, forming a circle and passing the spliff with the right hand, holding the left hand on the heart, inhaling deeply while gazing into one another's eyes, and both saying "Cannamaste." This recognizes the divine spirit of cannabis in one another. Once the circle is completed, we share individual and group experiences that enhance this bond. Join us.
The circle represents the community, the eye contact and passing of the joint recognizes our individuality. The phrase cannamaste harkens back to ancient Hindu traditions because the Hindu practice of bhang is the longest continuus sacramental use of cannabis on Earth.
Optional practices for higher, deeper engagement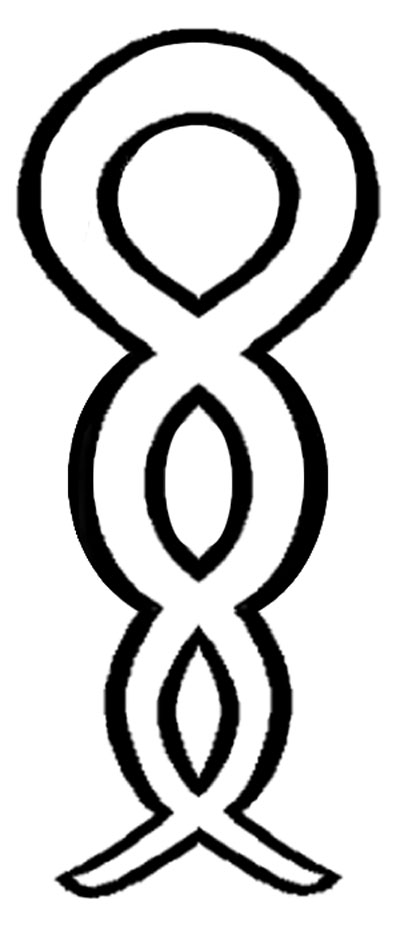 Cantheism is a church of tolerance and inclusion, so local congregations can have their own practices that include the sacrament. The primary and mandatory Cantheist (alternately, Cannatheist) practice is the direct and intentional consumption of cannabis as a sacrament. The formal ceremony is the sacramental Cannamaste sharing circle with the reading of the Cantheist Creed, silent meditation, communication and closing circle. Some, but not all, adherents are called to cultivate cannabis for sacramental use.
Observance of other Cantheist rites by the faithful are seen as beneficial but not mandatory. The extent of one's participation can be a function of one's religious practice or a measure of the depth of one's ardor and devotion.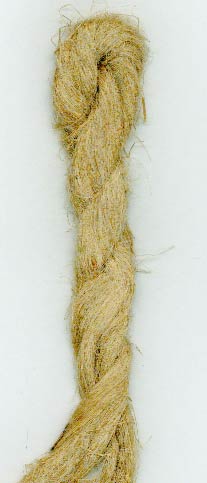 Practice cannabism, the daily or regular consumption of cannabis.
Make oblation with the hempseed, and sow it everywhere.
Offer thanksgiving and blessing for cannabis when you partake.
Say "Cannamaste" whenever you share holy smoke with the faithful.
Wear hemp and carry a skein of hemp fiber twisted into the form of the Cantheist symbol.
Practice safe smoking practices by using a chillum or smoking a spliff like a chillum to avoid direct lip contact.
Use a hygienic hempen prayer cloth to inhale through when sharing the holy smoke among the community.
First passage of cannabis at age of endocannabinoid system maturity, eg., age 16, with parental consent. Parents may choose to offer cannabis, their mature child may accept or pass on this opportunity. Congregations can set a minimum age to attend services or partake of sacramental cannabis.
Age of full personal consent at age 19, congregations may limit participants to persons who are the age of legal consent. After being schooled as a child, the new adult steps forward to accept Cantheism and share in the sacrament.
Spring equinox: Sprouting cycle for cannabis seeds.
Summer solstice: Identity and the maturation process.
Autumn equinox: The quest for maturity and ripeness.
Winter solstice: The harvest in, the herb cured, its resin set.
Undertake cannabinges, periods of intense consumption of cannabis.
Freedom pilgrimage: Go at least once in your life to a land where cannabis is free from oppression and take the sacrament. Experience the freedom but remember the bitter years of persecution and the Cantheists who are still oppressed.
Cannamaste.