Dedicated to the nonviolent prisoners of the US Drug War, to their families, and to all who work for their freedom and to restore respect for all Human Rights.
---
The global Drug War is used as a pretext to violate basic human and civil rights.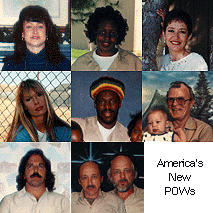 The Human Rights and the Drug War project was launched as Human Rights 95: Atrocities of the Drug War (HR95) in 1995, to mark the 50th Anniversary of the creation of the United Nations.
One of the primary reasons for forming the UN after WWII was to enact international human rights standards, codified as the UN Universal Declaration of Human Rights. This was in large part a response to the atrocities of Nazi Germany and the Holocaust.
The UNDHR was based on ideas in the United States Declaration of Independence and Bill of Rights but expanded to embrace the grander, universal values of inalienable civil rights.
The Drug War
The global Drug War has largely been fomented by the USA and spread around the world. It began in the early 20th Century and drove medical practice into the hands of large pharmaceutical companies while institutionalizing law enforcement as a force of racial and political oppression. Among its predictable. consequences are the destruction of families, fortunes and cultures and the rise of prison labor and the Drug War industrial complex.
Only since voters in California, USA, passed the first law legalizing medical marijuana in 1996 has the tide been turned against this brutal, costly and addictive political policy. While some reforms have occurred, there are still millions of people incarcerated and whole generations traumatized and impacted by the Drug War.
The goal of Human Rights and the Drug War has been to shine a light on the personal stories of some of the victims of this corrupting, harmful and wholly unnecessary political crusade.
"All human beings are born free and equal in dignity and rights. They are endowed with reason and conscience and should act toward one another in a spirit of brotherhood."

— UN Universal Declaration of Human Rights, Article 1
Our campaign has shown an effect
We set about two campaigns to change public opinion about the Drug War. First came Business Alliance for Commerce in Hemp and Family Council on Drug Awareness in 1989 to legalize marijuana. That was followed by spinning off the Hemp Industries Association in 1994 and launching Human Rights and the Drug war in 1995 to change opinion about drug war penalties. The year after that, we worked to pass California's medical marijuana law, Prop 215. The chart below traces public opinion on those two topics over the years as our efforts progressed.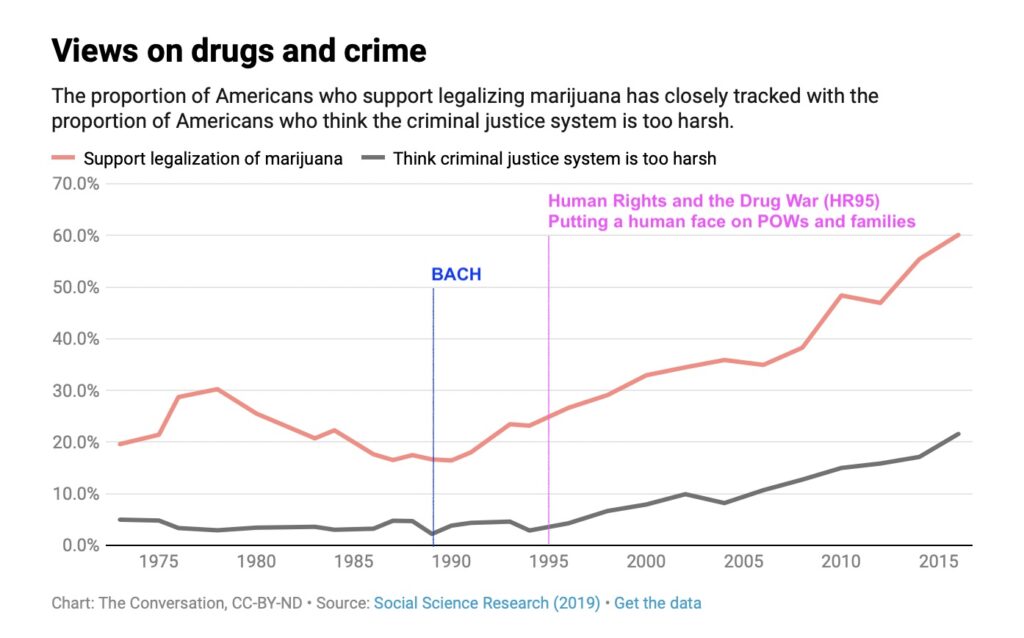 This was not done in a vacuum, but with the help and support of hundreds of organizations, thousands of activists and ultimately millions of people. It has been our honor to work with such talented and hardworking people. The struggle is not over, but we have made steady progress.
While Human Rights and the Drug War has reduced its level of activism, there are other groups that have picked up the effort, including
CanDoClemency sponsored by former Drug War POW Amy Povah. Amy is another victim of overzealous and misguided political prosecution, who was sentenced to 24 years and served nine years for criminal activities of her ex-husband — who served only four years for his offenses. She was charged with conspiracy to import and distribute MDMA (ecstasy), money laundering. President Clinton did the right thing — although too little and too late; there were four HRDW featured cases that got Presidential Clemencies. (Click here to learn about other victories.)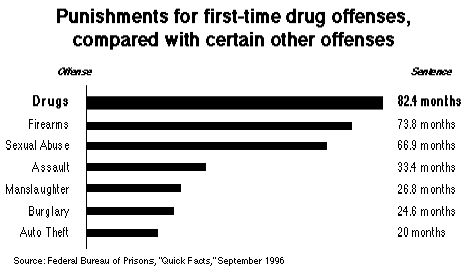 Persevere.