* Legal origins of affirmative action:
While the concept has existed in America since the 19th century, it first appeared in its current form in 1961: "The contractor will take affirmative action to ensure that applicants are employed, and that employees are treated during employment, without regard to their race, creed, color, or national origin."

— President John F. Kennedy, Executive Order 10925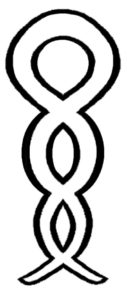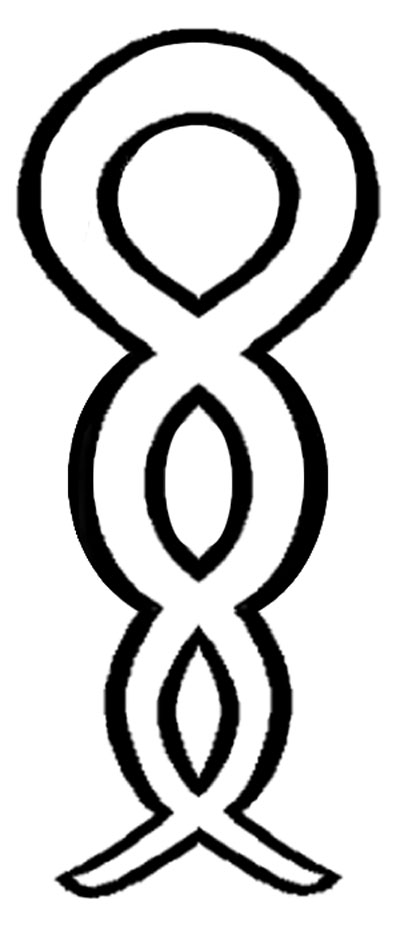 Call and response by officiant and congregants:
We Believe that
Cannabis sativa, L., is the Useful Cane and the True Hemp.
Therefore, we honor it with high honor.
True Hemp is a restorative natural resource for all to grow, share and use. Humanity – shares a unique history with this plant.
Therefore, we bring cannabis into our lives.
Cannabis flowers have safe and effective healing powers, some of which remain unexplained.
Therefore, we offer cannabis to ease suffering and add balance to life.
Cannabis Hemp is an intuitive sacrament we use to connect with ourselves and our community.
Therefore, we share cannabis in thanksgiving and deep respect for her resinous effect.
The virtuous cultivation and dissemination of cannabis are honorable professions.
Therefore we act with integrity and honesty to safeguard fellow Cantheists.
Inhale and pass it on.
Cannamaste. Cannamaste.
The Cantheist / Cannatheist Code and
Sharing the Communion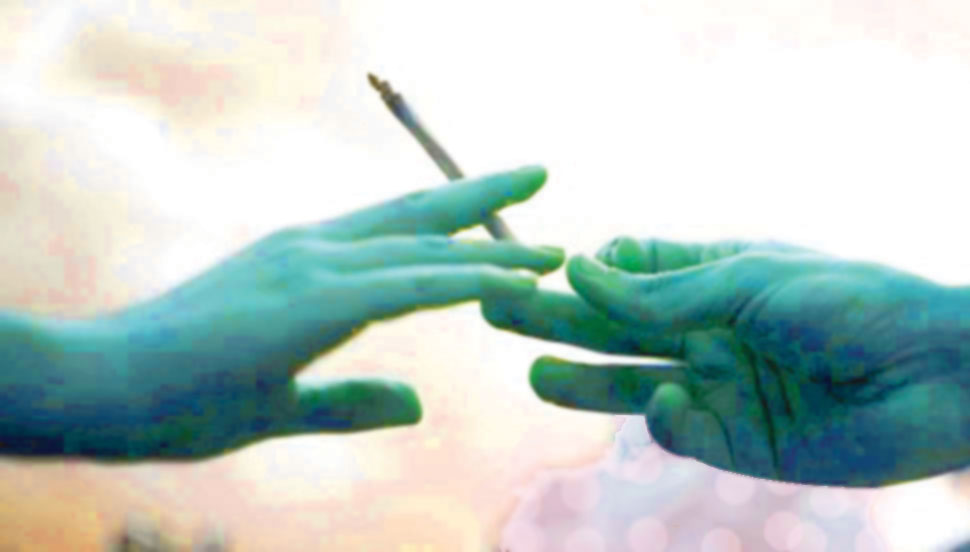 We work for cannabis equality, a better world and an end to discrimination.

We practice and share the Cantheist sacrament and belief — but let us not be obnoxious about it.
Place left hand fingers-spread over your heart and take a breath, pass the sacrament to the person on your right using the right hand. Make eye contact, say, "Cannamaste." They accept and respond, "Cannamaste."

* This version of the Cantheist Creed was slightly revised in January 2018 by agreement of the Cannatheist Council in El Sobrante California USA.